"
Let's take a good look at the way we're living and reorder our lives under God
" (Lam. 3:40 -
The Message
).
Milestone birthdays need to be celebrated and we had two in one family. My brother was turning 50 and his wife, whose birthday was on the same day, was turning 40. Two birthdays that deserved a party.
I had offered my home for our family to meet and celebrate but there was so much that needed to be done to my neglected house. So the work began -- dusting, vacuuming, sweeping, cleaning bathrooms, rearranging the deck. Then the party plans -- pizza was on the menu but we still needed balloons, cakes, candles (lots of candles), and confetti.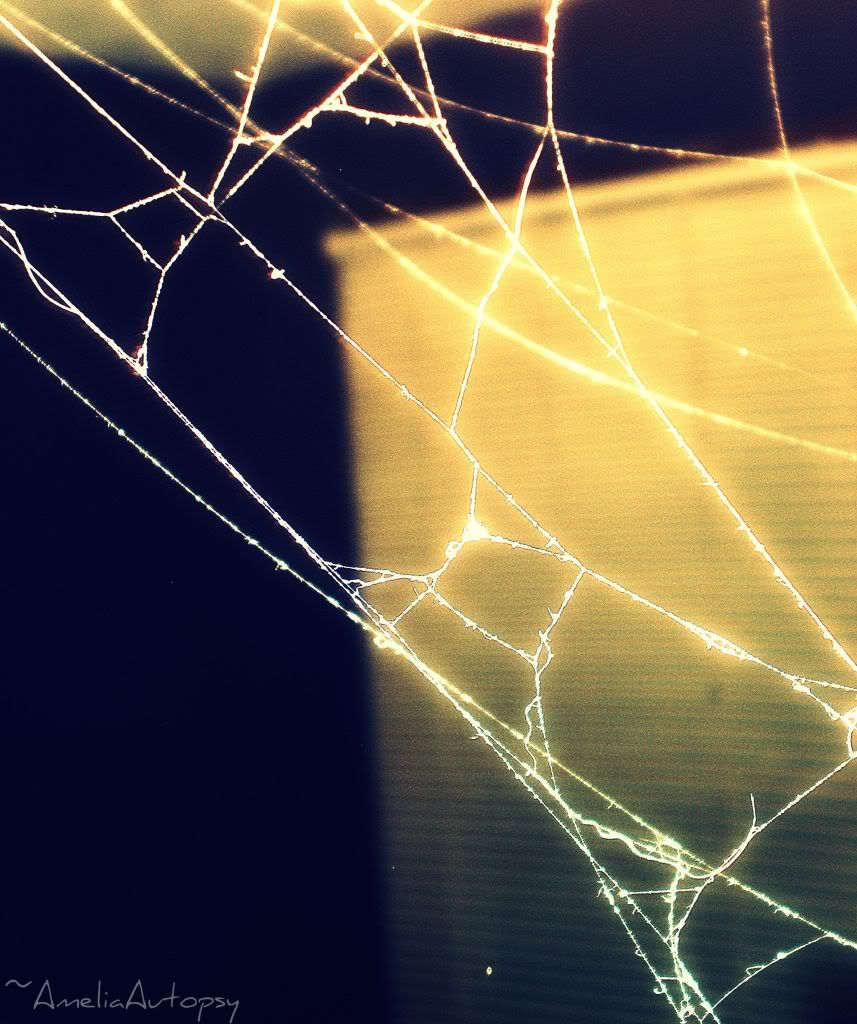 The day after the party I was resting in my favorite recliner when I looked up and saw them. Cobwebs. They were gracefully woven between the corner and a beam in my den ceiling. I thought I had cleaned my house. How did I miss those? How? -- I never took the time to look up. It was only in my resting that I looked up and saw the evidence of a neglected place in my home.
It is the same way with our "spiritual homes." How many times do we stay so busy that we have our heads down taking care of what we think is important. In doing this we never take time to rest. Not just a physical rest, but a resting that takes place in our hearts as we spend time with the Lord. It is during these times that He can show us the places in our lives that need attention and cleaning. The cobwebs could be a bad habit, an attitude, an unhealthy mindset, or unforgiveness. If we always have our heads down and never rest and look up, we will miss those places that need attention.
Take time this weekend and next week to rest in the Lord.
Take a good look at the way you are living and let God help you not only clean out the "cobwebs" but reorder your life.